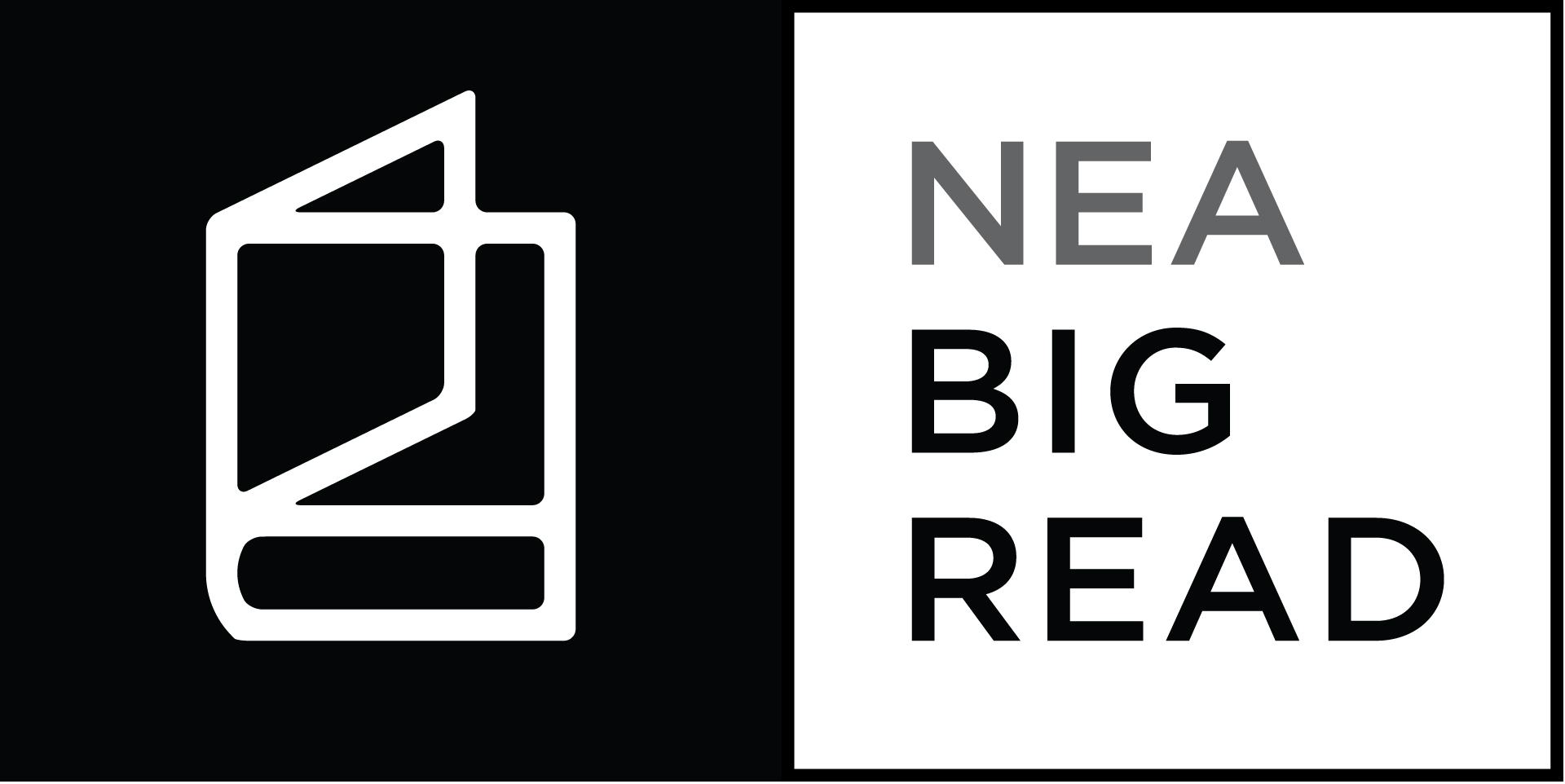 Created in 2004, the National Endowment for the Arts Big Read offers grants to support innovative community reading programs designed around a single book. Over the last decade, the National Endowment for the Arts has funded more than 1,300 Big Read programs, providing more than $18 million in grants and reaching more than 4.8 million Americans. For the past two years, Keri Watson, an assistant professor of art history at the University of Central Florida, who specializes in Depression-era art and literature, has received funding from the National Endowment for the Arts to support the Big Read@UCF.
The Big Read@UCF brings together students, faculty, staff, and community members to celebrate reading. In 2016 UCF partnered with the Seminole County Public Libraries, New Journey Youth Center, Aspire, Valencia Community College, Seminole State College, the city of Eatonville, and Midway Safe Harbor Community Center to host programming centered on Zora Neale Hurston's Their Eyes Were Watching God. This year, UCF is focusing on John Steinbeck's The Grapes of Wrath and partnering with Seminole County Public Libraries, the Farmworker Association of Florida, the Orlando Coalition for the Homeless, Hope CommUnity Center, LIFE at UCF, Orlando City Hall, Crealdé School of Art, the Maitland Art Center, and Dr. Phillips Center for the Performing Arts.
Interested in participating in the Big Read@UCF or hosting a Big Read in your community? Come to discuss and learn more about the NEA Big Read.